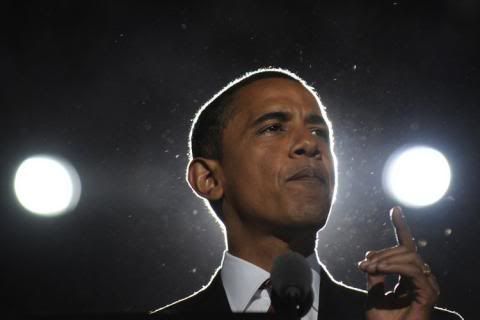 This man is going to change the world. I truly believe that.
(
also, this should be mandatory reading for every body every single day
Collapse
)
Despite the fact that this news should be able to cure any ailment I am kinda having a crap time at the moment. But I plan to get extremely drunk by myself tonight and forget all about that.
Current Mood:
optimistic
Current Music: birds of tokyo; medicine